Owner Managed Homes Dallas – Fort Worth Custom Home Builder
Dallas – Fort Worth and North Texas Owner-Builder
Welcome to Owner Managed Homes North Texas! We serve all of North Texas, the Dallas – Fort Worth Area, and surrounding regions, and are active members of the National Association of Home Builders, Texas Association of Builders, and Dallas Builders Association.
We bring home owners of the North Texas Region the Owner Managed Homes building principles of integrity, honesty, full transparency, the customer's right to full control, and our commitment of bringing your dreams to life. It is our mission to empower families of North Texas to build their dream homes their way and today.
At Owner Managed Homes, your home will be built with quality, care, expert planning, high grade materials, craftsmanship, and third-party inspections. Owner Managed Homes are built to last and your experience will be professional, expert, protected, and white glove from start to finish.
Our proven method of quality owner-builder construction offers many services and benefits to help reduce complexities and costs during your research, planning, and building.
At Owner Managed Homes We Do What Is Right!
We Don't Limit Your Calls
We Don't Limit Your Visits
We Don't Limit Your Meetings
We are there when you need us, always by your side!
Consider the Owner Managed Homes Differences:
• Free Build Estimates
• Free Home Building Workshops
• Free Pre-Planning Advice
• Financing: Many options
• Design Services and Consulting
• Dedicated Consultant
• Preferred Suppliers: discounted suppliers, never a markup
• Preferred Subcontractors, but you may use your own
• Land Consulting
• Land Services
• You have complete and total control
• You do not need build experience
• Build your home your way
• No hidden fees or change controls
• Instant equity
• You built it yourself!
For customers looking for the most cost-savings we recommend the Owner-Managed option. This option requires the most amount of time, but also provides you with the most amount of hands-on control during your custom home build.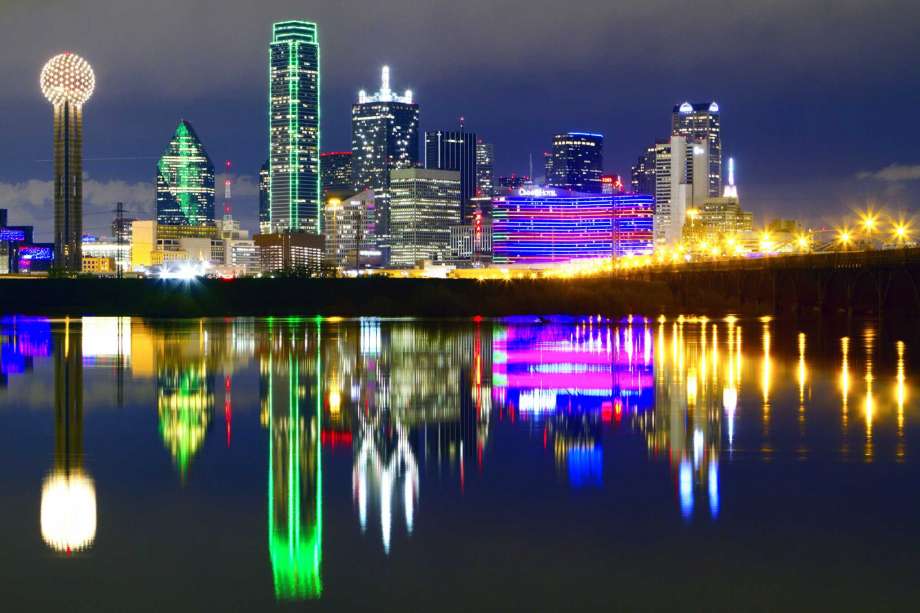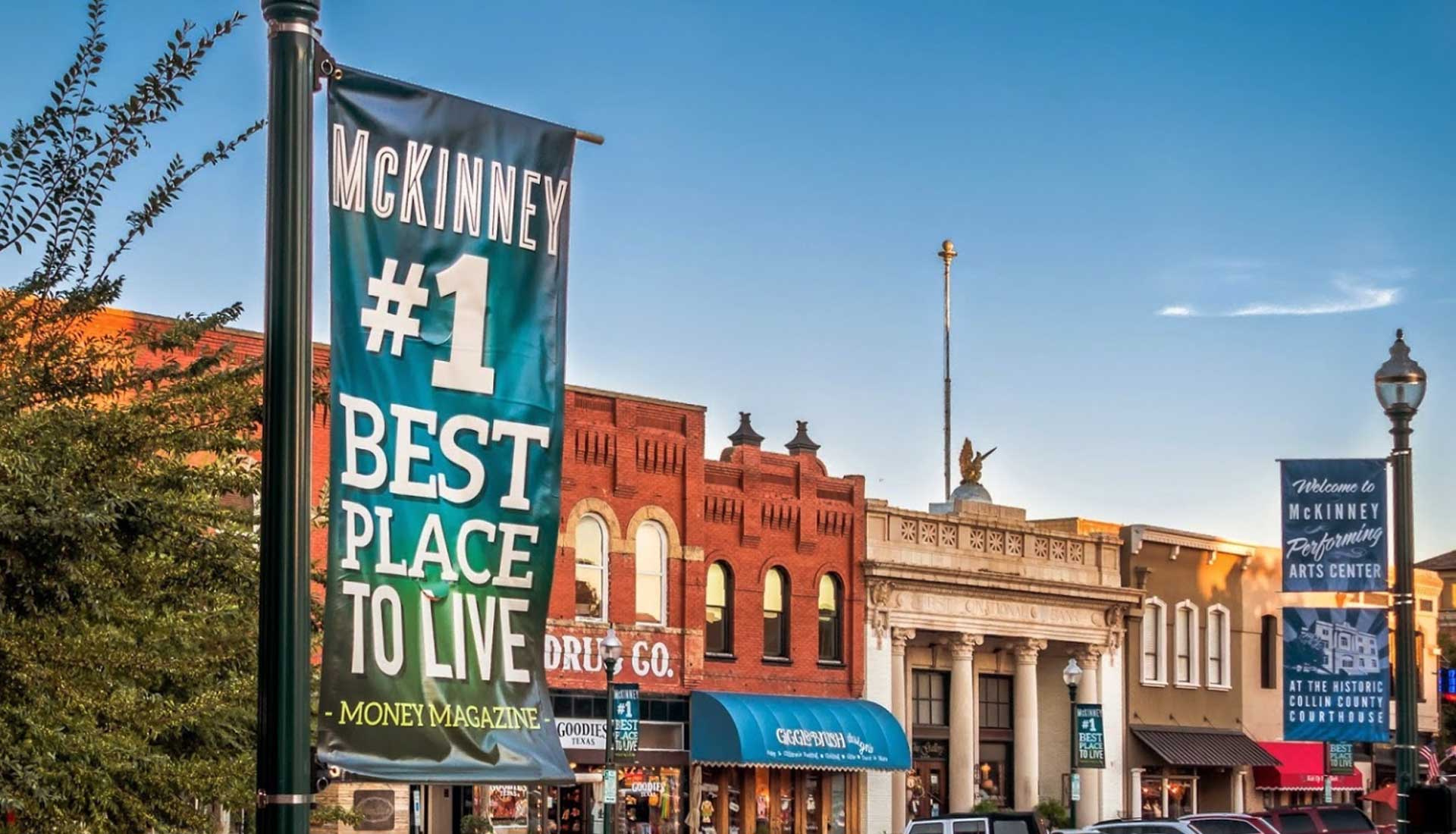 For customers wanting to save on their general contractor, but not ready to fully manage their own custom home build, we recommend our partially managed option. This package gives you the opportunity to participate in more of the latter-stages of construction after all critical rough-ins are complete (foundation, framing, plumbing, electrical and HVAC). This is a popular choice for many of our clients.
For customers that want a turn-key (traditional) custom home building experience, Owner Managed Homes is still one of your very best packages: Our fully managed option is a very simple cost plus pricing structure. Our fee is straight-forward and clear-cut. You will still have every opportunity to participate in and be aware of all material and labor costs through out the build. There's never any mark-up or change order fees from Owner Managed Homes.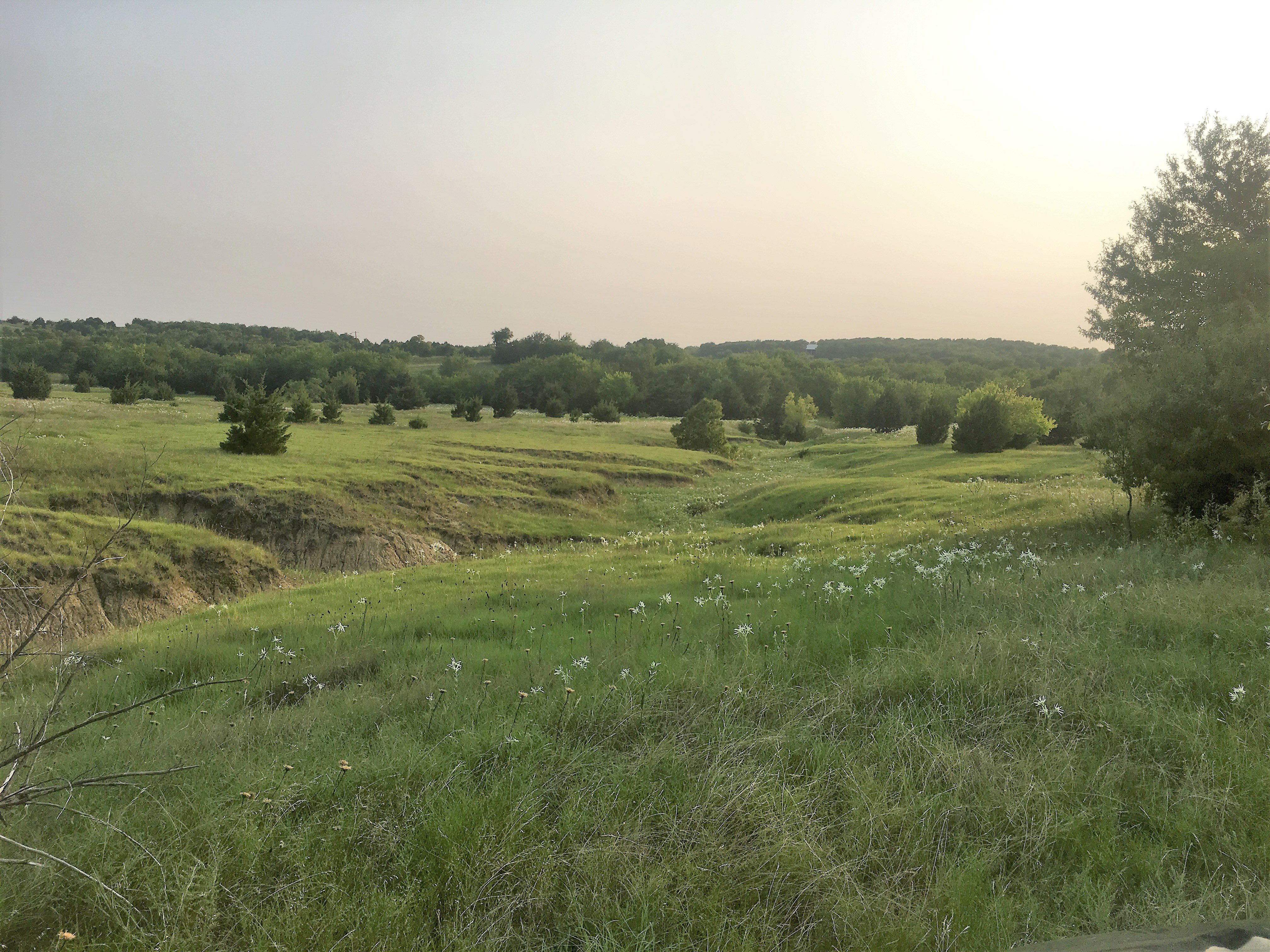 We take great pride in our customer service and experience at Owner Managed Homes and believe it's important to have a close and trusting relationship with your builder. Every question and detail of yours is as just as important to me and I'm at your side every step of the way. I am a custom home builder and build complete homes from start to finish, but also an expert owner-builder and will empower you to build your home yourself at any level. I am here to help make your building dreams come true, that is my passion, helping others to build their dreams.
Check out just a few of my build pics at the bottom of the page while you're here.
When you're done, please contact me with any questions, to talk ideas, or to schedule a meeting. I would love the opportunity to visit with you and learn more about your custom home build. My contact info is below or fill out our Contact Request Form and I'll reach out to you. I look forward to talking with you soon.
-Susan

Susan Horak
214-551-2149
2150 S. Central Expressway
Suite 200
McKinney, TX 75070
Owner Managed Homes Dallas