Owner Managed Homes
Houston Texas
For customers looking for the most cost-savings we recommend the owner-managed option. This option requires the most amount of time, but also provides you with the most amount of hands-on control during your build project.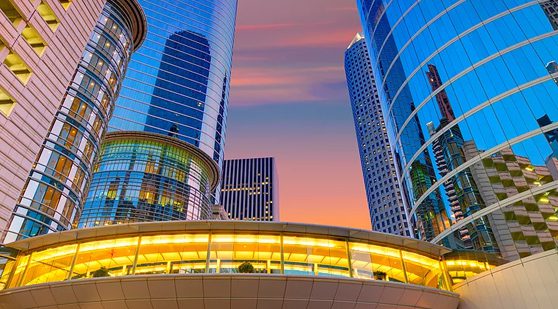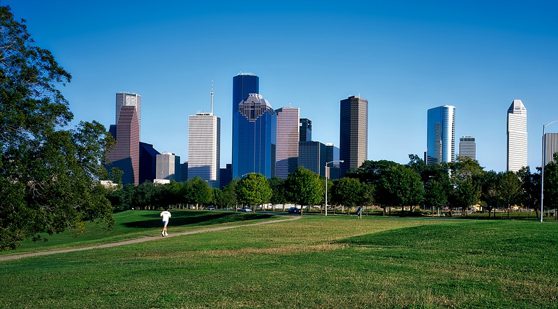 For customers wanting to save on their general contractor, but not really to fully manage their own build, we recommend our partially managed option. This package gives you the opportunity to participate in more of the latter-stages of construction after all critical rough-ins are complete (foundation, framing, plumbing, electrical and HVAC). This is a popular choice for many of our clients.
For customers that want a turn-key (traditional) building experience, Owner Managed Homes is still one of your very best packages: Our fully managed option is a very simple cost plus pricing structure. Our fee is straight-forward and clear-cut. You will still have every opportunity to participate in and be aware of all material and labor costs through out the build. There's never any mark-up or change order fees from Owner Managed Homes.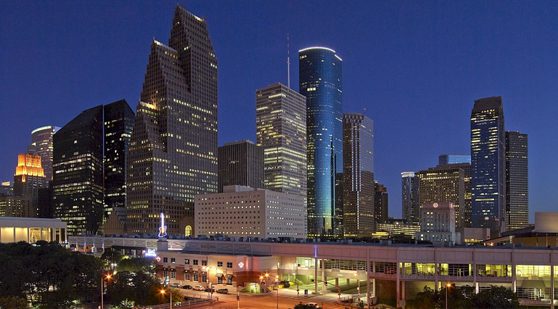 We would love the opportunity to visit with you about your build! We take great pride in our customer service and experience. We know that it's important to have a good relationship with your builder and we are ready to talk with you about your new home! Contact us today to simply talk ideas or to schedule a meeting.
Call or Email
John Kmiecik
713-854-5791
5850 San Felipe floor 5
Houston Texas