Is It Better to Build or Buy a House: Weighing Up the Pros and Cons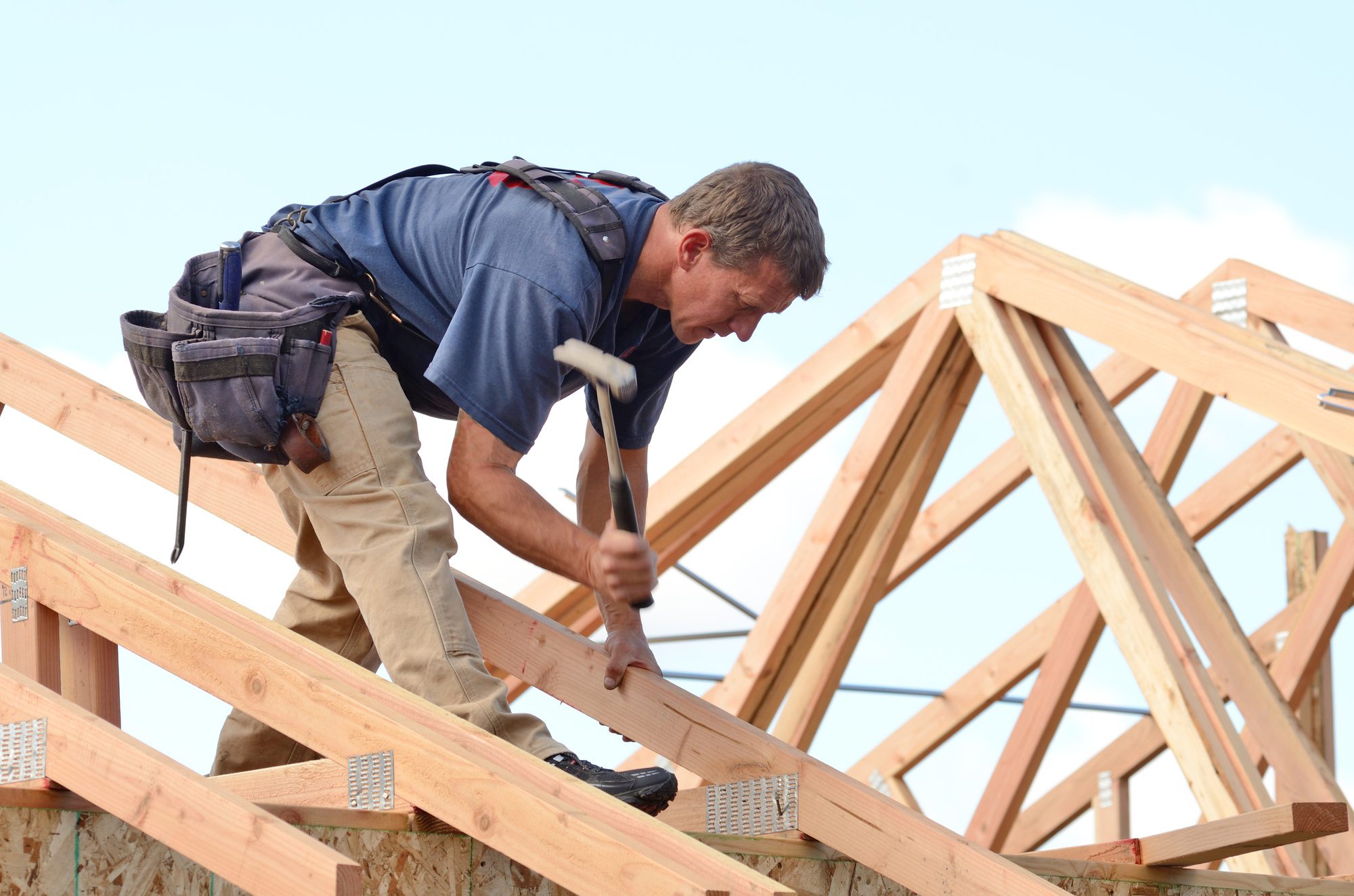 In 2017, there were approximately 126.22 million households in America. Whether you're planning to buy your first home or you're interested in moving into a new house, you may be wondering, is it better to build or buy a house?
This can be a big decision both financially and emotionally, and both options come with various pros and cons. Let's get into what you need to know before making your choice.
The Benefits of Building A Home
If you've always had a vision of a dream home, then having a custom-built home is probably the best option for you.
You are involved in every step of the design process, from the foundation to the framing to the finish-out and move-in. You can customize everything to your specific needs without worrying about having to remodel again in the future.
There is also a financial benefit to building your own home. Even though the initial investment costs may be higher than if you were to buy a preexisting home, having a new home may recoup its value. You'll also have a warranty- even if something goes wrong, you'll be financially covered.
If you value having an environmentally-friendly home, you can make that choice. By selecting energy-efficient appliances, furnaces, and insulation, you can significantly reduce costly utility bills.
Finally, it should be noted that newly built homes will meet current building codes. Thus, you're less likely to deal with any major maintenance issues (like a failing cooling system or a leaky roof) within the first few years.
The Drawbacks of Building a Home
Building a home may not be the best option for people who need to move and settle into a new place quickly. Obviously, it takes time to find the best architects and builders for the home. And, obviously, it takes time for the house itself to be built.
If you plan on going this route, you will need a plan for where you intend to live during the project. You may need to be prepared to cover the cost of accommodations (such as a short-term rental or hotel stay) for several months depending on the construction timeline.
That said, having a reputable builder and a rock-solid contract can mitigate the risk of having a lengthy timeline or problems along the way. Competent contractors will collaborate with you to reduce costs throughout the process.
They will also keep you updated with any revisions and concerns along the way.
Furthermore, buying an existing home trumps building a home in terms of convenience. Depending on your geographical region, you may need to find the land yourself, consider the various systems (such as if you have access to sewage and municipal water) and obtain the appropriate permits.
T his can be a complicated process, and it may be more challenging in some cities than others.
Finally, post-move costs can certainly sneak up on you.
Upgrades cost money, custom designs and jobs cost even more money, and little expenses have a way of adding up. It's important to stay on top of your finances and make sure that you're considering all the edits, changes, and decisions along the way.
The Benefits of Buying an Existing Home
Let's be real: buying an existing home is convenient. You can browse online from the comfort of your own home and find a home within minutes.
Once you receive the pre-approval verification from your lender, you can freely shop around, select a home, and make an offer. You can also use a real estate agent to streamline this process by helping you find the best homes within your budget, negotiate on your behalf, and collaborate with paperwork.
Once the offer is accepted, you can typically expect to move in quickly- within about a month or two. If you're on a tight schedule, such as needing to relocate for a new job or school, this speedy timeframe is very convenient.
While moving can be undoubtedly stressful, this process involves less decision-making and mental agony than building.
Furthermore, in many cases, it can be cheaper to buy an existing home. Depending on your geographical region, you'll have access to a variety of different types of houses set at different budget points. From there, you can make the best decision according to your financial needs.
The Drawbacks of Buying an Existing Home
The biggest disadvantage in buying an existing home is that, in most cases, you won't get exactly what you want. For example, you may not love the bathroom layout or the floor plan or the location of the staircase. You may also face more maintenance issues that could impact your homeownership in the long run.
If you're purchasing an older home, it may be outdated or obsolete, and you may be facing serious remodels upon purchasing. This can inevitably cost more money in both the short and long-term. It's important to consider these financial costs when buying a home.
Another con includes higher energy costs. If you move into an older home, you'll likely need to spend more on utility bills than if you were to build a new custom home.
Is It Better to Build or Buy A House?
At the end of the day, it's a personal decision to decide for yourself.
Is it better to build or buy a house? It depends on your personal needs, future goals, and financial landscape.
Are you interested in starting your first step towards your dream home? At Owner Managed Homes, we specialize in designing and creating custom homes. Check out our packages today.