From Modern to Farmhouse: Exploring the Popular Interior Design Styles for Your Home Build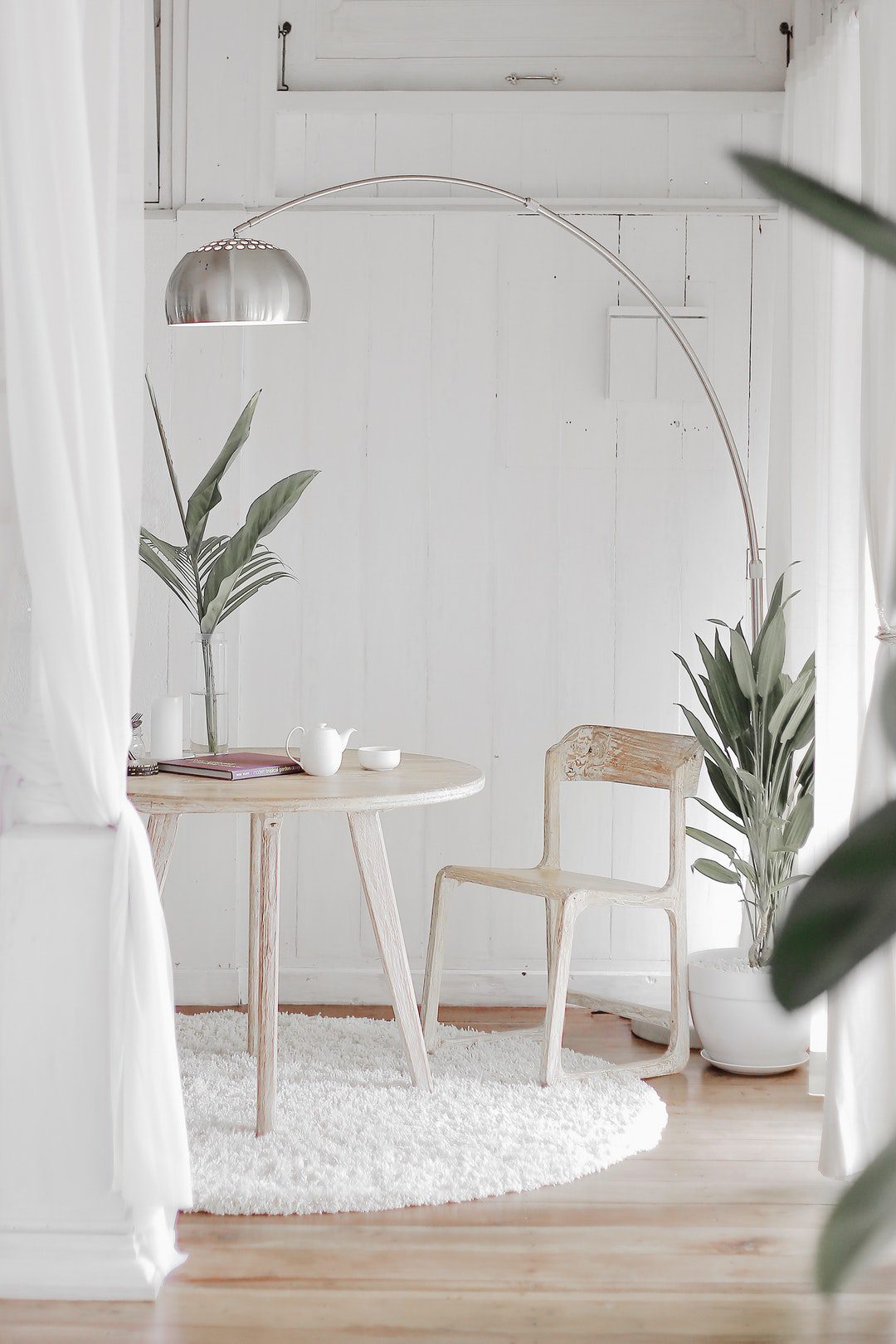 You took the plunge and dived right into constructing your very own home. One of the major benefits of building a home is that it is unique to your style. But now that your dream home is built, it's time to tackle the inside.
There are several great interior design styles to choose from. So deciding on one can be quite difficult sometimes. This is especially true when wanting your home to be that perfect dream home that you envisioned both on the outside and inside. 
So how do you know which interior design style is right for you? First, take a look at these many popular styles we have listed below. Then, choose the one that speaks to you the most or best suits you and your lifestyle.
The best thing about these designs? They're all DIY styles that can easily be put together by you! 
Coastal Style
The coastal style is one for the beach lovers. This interior design involves colors that transform your living space into a beachfront bungalow. Shades of blue, beach sand colors, and wood accents all tie together in this style. 
You can easily throw together this design by placing blue pillows on a beige couch sitting up against a wite paneled wall. Trying using a wooden stump as a side table and decorating the area with sand and shell filled glass bottles or mason jars. 
A natural looking wooden coffee table is best or a woven bin. Take any bits of ocean and beach life that you can find and use it as art. This can be done within any and all rooms of your home.
Farmhouse Style
The farmhouse style is one to love and always makes a house feel like a home. This interior design style uses all types of wooden features in different shades as well. Leaving visible wooden beams across the ceiling and unfinished wood floors give the house a farmhouse feel.
You can have a wooden panel accent wall in your living space and compliment your rustic door with wooden hooks on the wall next to it for hanging keys, coats, and more. Warm colors go great with this design such as reds, blues, and dark tans. Wooden side tables and coffee tables are best and can be matched with lively green plants on the window seals. 
This style can get quite fun when finding art pieces. Anything featuring animals or the farm lifestyle will go amazingly in your farmhouse home. Consider implementing refurbished, handbuilt, or reused furniture pieces for an extra touch.
A large unfinished wood dining room table with a bench on one side is great for large families.
Cottage Style
Remember the sweet little cottages that we would see in the old fairy tale stories? Well, what once felt like a fairy tale can now become your reality. The cottage style design is welcoming, charming, and very fairy tale like.
To achieve this interior style, you'll need to fill your home with quaint simple pieces. Stick to colors that are light and airy such as light shades of green, blue, and cream. With a cottage style, mismatching is welcomed and displaying those forever cherishable family heirlooms really makes a statement. 
Don't include any large furniture pieces as this will take away from the cottage feel. Instead, stick with smaller and simple pieces. 
Contemporary Style 
Contemporary style is usually seen as modern. This design focuses on what's trending in this very moment. To have a contemporary look, space must be free of any clutter and furniture pieces should be clean, simple, and sleek. 
For this style, consider wide-opened windows, gray or black smooth tables, and marble floors. Every piece of furniture and decoration should be clean and sleek. Design the kitchen with white surfaces and an opened hanging exhaust fan above your island stove. 
For this type of design, however, there won't be much room for many colorful art pieces. But you could splash in a little bit of color by adding warm-colored pillows on the sofa.
Industrial Style
When thinking about the industrial age, we picture heavy worn down metals and textures. This is what the industrial style offers a home. If you love the rich, older look of furnishings, then this is the style for you.
Many pieces of furniture in industrial design are repurposed and recycled. Heavy rustic metals are joined with authentic wood to create tables, chairs, and more. For this design, allow duct work to be exposed and brick to pull through the walls. 
It gives the space more of a warehouse vibe, which is what you'll want when designing industrially. Ceilings should be high and light fixtures should be made of metal. Colors in this style are usually neutral, but you can add a touch of color by displaying one or two art pieces on the walls. 
Shabby Chic
If you're looking to give your home a more feminine touch, go with a shabby chic design. This design incorporates shades of white or cream and pastels. This vintage-inspired design often displays antique pieces and painted furnishings that are distressed. 
Place large, colorful paintings on the wall that showcase the light pastel color scheme. Light wooden floors are the perfect match to a vibrant rug when designing in this style. Be sure to add lots of green plants and open the space to natural light. 
Don't be afraid to use color when choosing your furnishings for this design. A pastel blue or green couch will go great with a light pink chair. Feel free to mix it up as long as the colors stay light and the furniture gives off an antique feel. 
Finding the Best Interior Design Styles for Your Home
Finding the best interior design styles for your dream home might be a challenge. There are so many amazing designs to choose from. The best way to decide is to choose the style that brings out your personality the best. 
And for the complete guide on the home building process, head over to our blog.